The development of a company's website represents a crossroads of fundamental importance for both brand growth and revenue.
Like any self-respecting decision, the evaluation of alternatives is vital so that the performance of the project meets the expectations placed in it.
For a company, its website represents an investment, more or less substantial as the case may be, and as such it must produce a return that makes sense in terms of cost-benefit ratio. Within this delicate equation, there are three main factors to take into account: Time, Cost and Purpose of the project.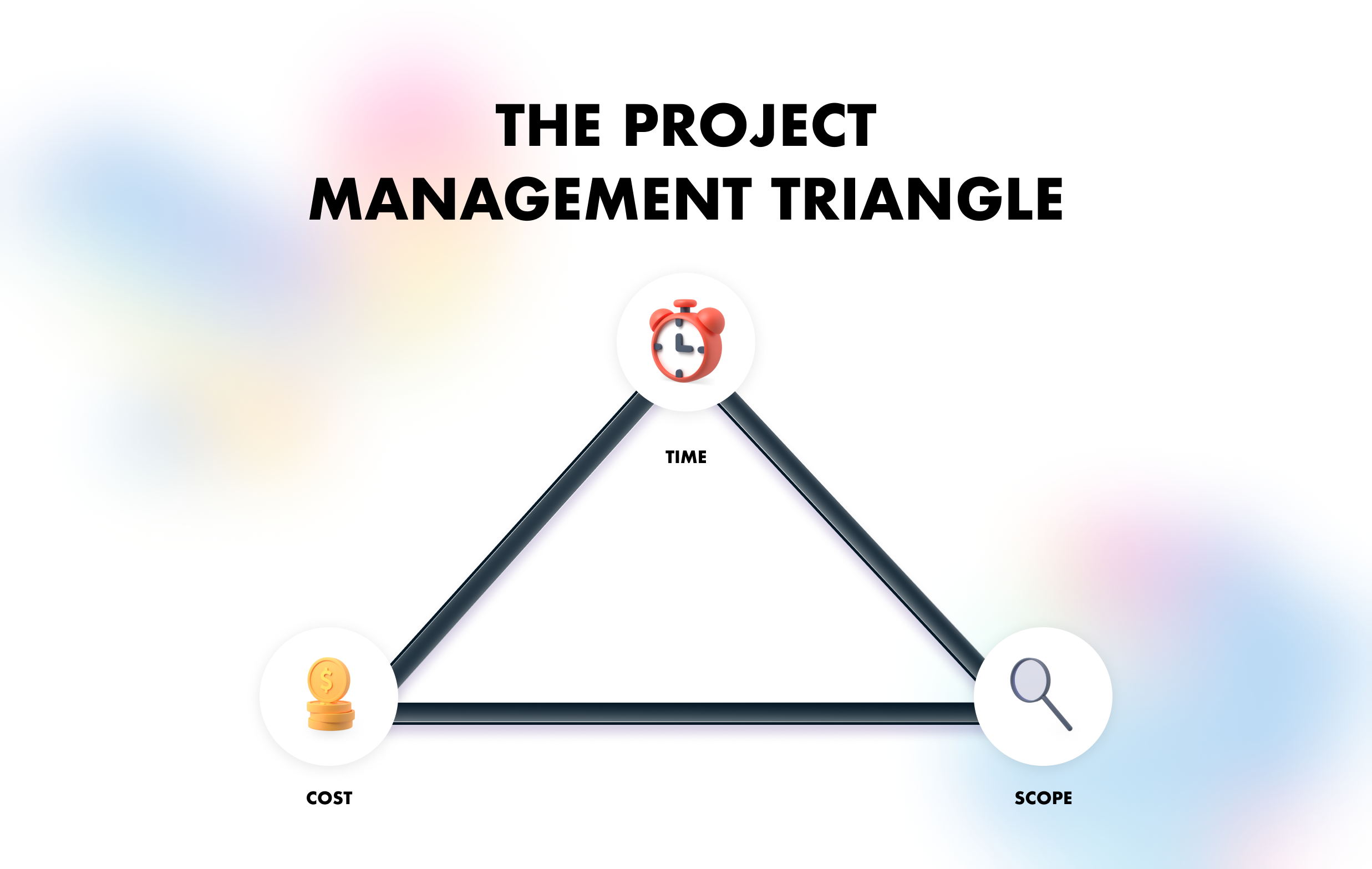 In light of these considerations, many companies, in order to build their own website or web application, choose from do-it-yourself options that can be implemented on a wide range of CMS (Content Management System) available on the web. The **main motivations are the cheap cost and the speed with which it can be built and put online.
The most popular alternative among them is undoubtedly WordPress, which allows its customers to put a website online in a short time without the need** to write code (in most cases) and, therefore, to hire one or more developers. However, in today's business environment, one's website represents a business card to display to one's customers, and thus one of many useful tools to differentiate oneself from one's competitors.
In fact, the best companies and innovative start-ups continue to opt for a fully customized website design, planning in the smallest detail every graphic and especially functional aspect of it.
**For what reasons?
Below we will analyze the main advantages and disadvantages of a fully customized website, opposed to "do-it-yourself" alternatives built on CMS (Content Management System) platforms available online. ###Website developed from scratch (with custom CMS)
Advantages:
The main advantage is definitely the ability to be able to thoroughly customize the graphic design of your website, making it unique and more differentiating from the competition.
A website or web application with customized features allows you to more efficiently plan, collect and analyze data about your clientele.
The technologies with which fully customizable sites are built make it faster and cheaper to expand and maintain over time.
A customized website is more suitable for search engine indexing operations** this makes it more likely to be visible on the first page of results from Google or other search engines.
Benefits:
Site maintenance and development often involves allocating a higher budget at the beginning of the project.
Site maintenance requires the input of qualified personnel who understand and know how to use the technologies employed.
Alternatives with online CMS (Wordpress et similia)
Advantages:
You can get a good product in a short amount of time, saving on the budget allocated to start the project.
Many problems and bugs related to functionality are easily resolved, thanks to easily accessible technical documentation online
Many of the online CMS platforms originated for publishing Blogs. Developing such features is therefore very easy and intuitive, even without prior knowledge.
A website on an online CMS platform makes it easier to design and develop the site, freeing up valuable time to devote to writing relevant content for one's clientele.
Disadvantages:
Customizing the graphic design and standard functionality involves hiring a developer or developers who understand the technologies used by the online CMS platform on which the website is built.
More difficult to index and performs less well in search results.
Despite having built-in security features, open-source CMS plug-ins are written with technologies whose documentation is fully online-this still makes them more vulnerable.
Conclusion
If you have any doubts, curiosity or further information regarding website development, the Fontoso Team is at your complete disposal. Contact us using the appropriate form in the Contact section. Translated with www.DeepL.com/Translator (free version)